For free tips on how to make a positive transition, sign up below.
You have waited long enough
For FREE tips and the open door you are looking for, sign up here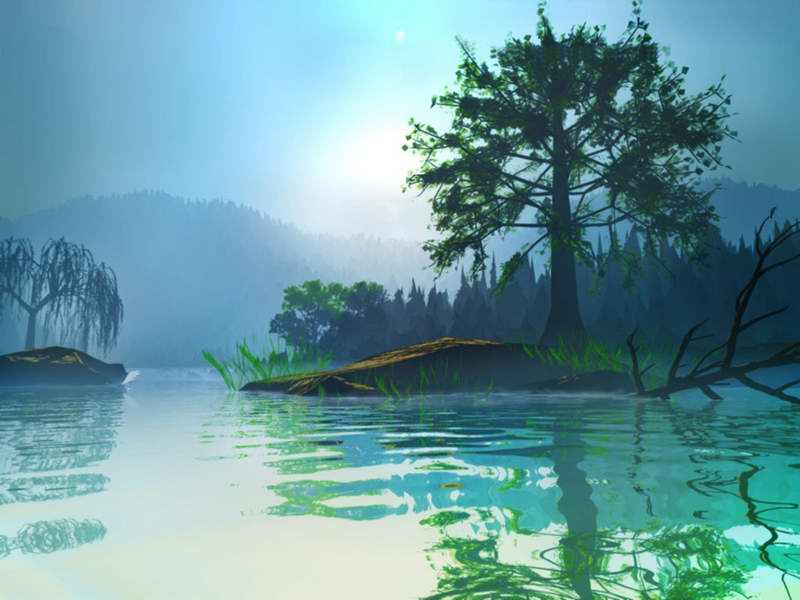 I've booked myself a little jaunt for the middle of the year. I absolutely surprised myself with it. I had no plans to take holidays. I was just allowing that part of my life to rest easy and was more then happy to be swept up in the fantasy of going somewhere rather...
"…you'll be amazed where her techniques for coaching can take you…..The answers are all there. Lynda just helps you find them."
"Lynda helped me trust myself and rediscover my awesomeness."
"Lynda is magnificent!"
"I can't recommend Lynda highly enough."
"I'm more confident of what I want to do and how I should achieve it …"
"Love the passion and excitement brought…"
"Can't wait to have you back again Lynda…thanks for a truly motivating experience."
"The first thing I noticed is her irrepressible enthusiasm for life and helping others…"
"…her willingness to go the extra mile for her clients."
" I have no hesitation in recommending her services to anyone looking for a professional and committed coach."
"Your workshop was brilliant as it really engaged the audience and attracted robust discussion…"